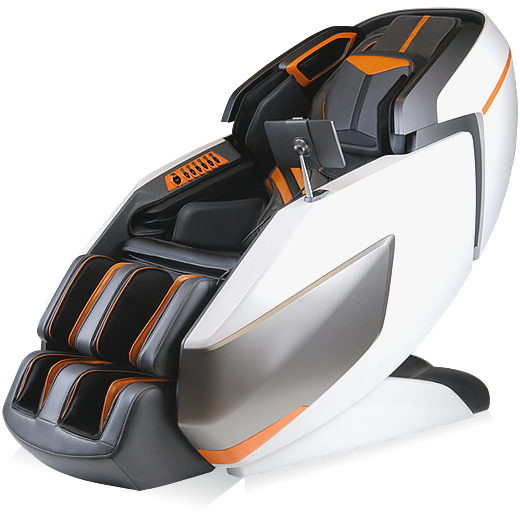 You'll be missing home, when PRIME is waiting for you. This massage chair combines new generation technology with high quality design to give you the ultimate relaxing experience focused on strengthening your health. Take a break from life's hectic rhythm in a safe "nest" designed to make your dreams come true!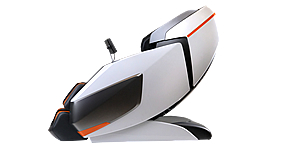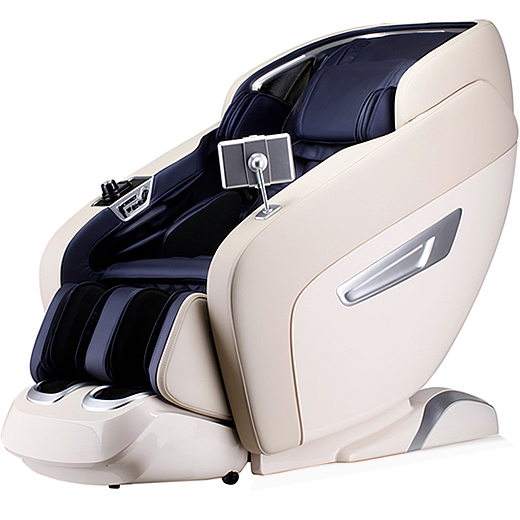 ADRIATICA is a massage chair from the new Komoder generation, equipped with 4 smart 4D massaging arms, which are silent, adjustable and mobile, to provide full back massage.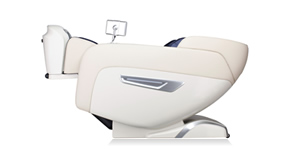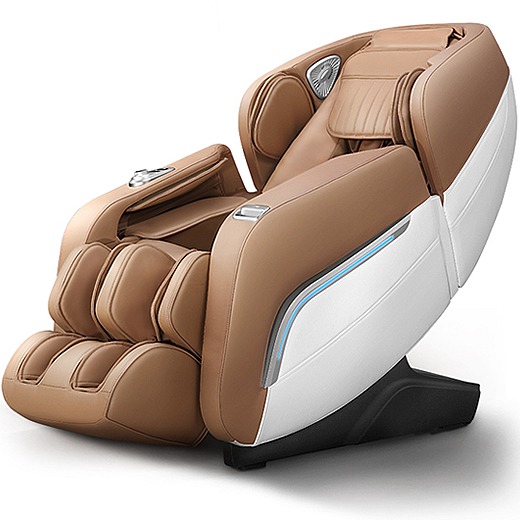 FOCUS II Massage Chair with 12 automated massage programs, heating function, voice command, space saver, zero gravity, Bluetooth music player. A design that suits your needs! Choose the FOCUS II massage chair for a daily, unique massage experience!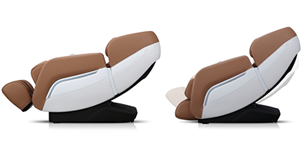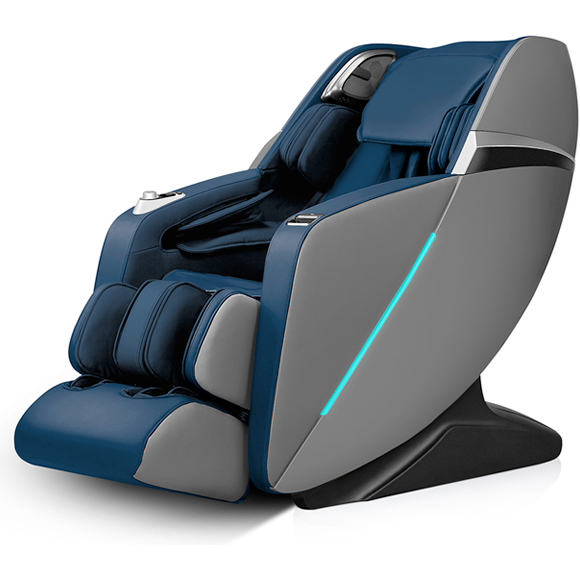 Marina massage chair with voice command, Zero Gravity Joystick, heating, bluetooth music, USB port.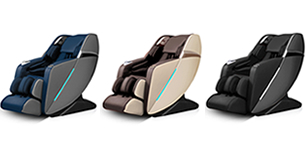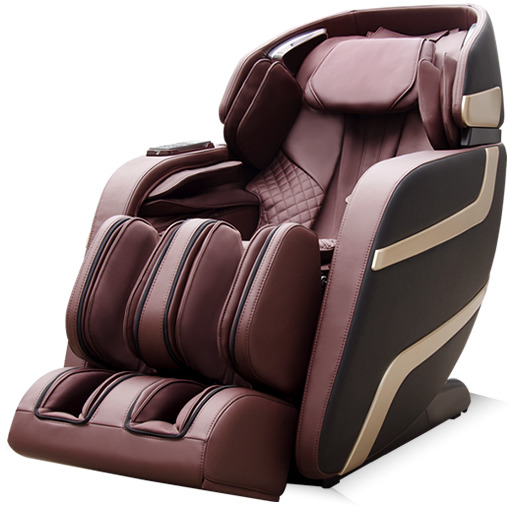 Designed to impress! Choose the Etna massage chair for an experience you will dream about every day.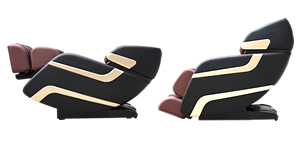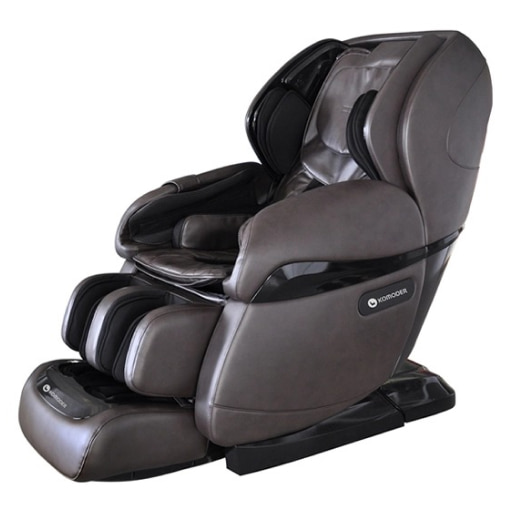 Luxury 4D Massage Chair with 8 heated back rollers, bluetooth, voice control, heating system for back and legs, 12 automatic programs.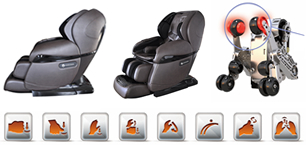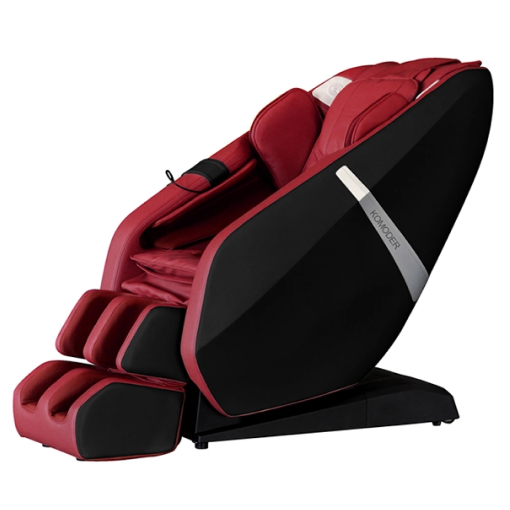 Everest 2020 massage chair with SL system and preliminary scanning. Choose Everest for a complete massage for the back, shoulders, neck, legs, soles. Free Shipping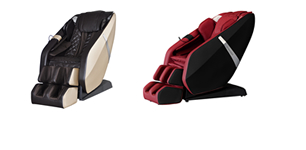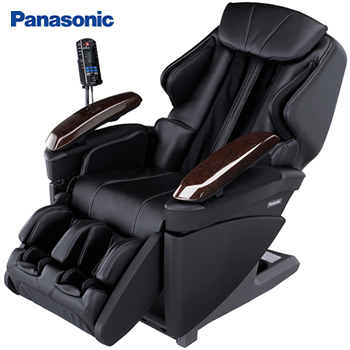 Panasonic EP MA70 massage chair with heating function, with 6 preset massage programs and 6 manual massage programs. The Panasonic EP MA70 offers Shiatsu massage and Swedish massage (rolling and tapping, and many other massage combinations). Free Shipping.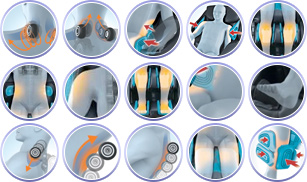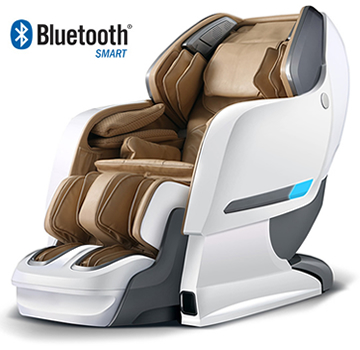 LUXOR Massage Chair simply cannot be beat - 3D L-Track 130 cm roller massage, calf and feet rollers, full body air massage, and two-stage zero gravity all work in harmony to create a special massage experience. Order now. Free Shipping for you.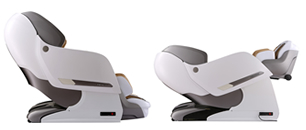 Request our Special Pricelist
FOCUS II - Experience the services of a restless massage specialist who masters 12 automatic programs and 6 massage tehniques
Discover the brand new FOCUS II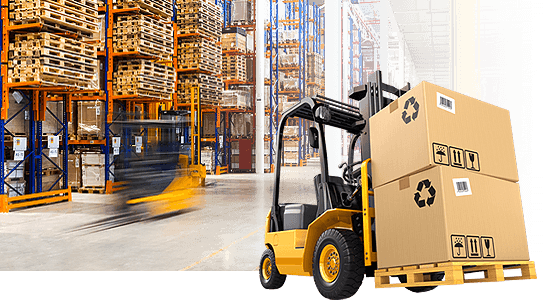 Proper Storage
We have more warehouses across the Europe
and we store your chair in perfect conditions.
Safe handling
The massage chair is loaded mechanically,
with love and care.

We provide free shipping
In most cases, we transport the massage chairs
in our own vehicles, using our employees.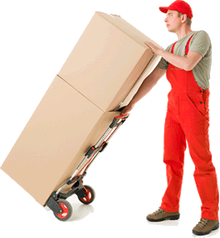 Handling and Assembly.
We have installed the chair.
Enjoy your massage!
Leave your details and we will call you as soon as possible.
Please fill in the form and one of our consultant will contact you as soon as possible to identify the model of the massage chair that fits your needs. Our specialist will take into account the height and weight of the future massage chair users.

Komoder Headquarters by Phone

Komoder Headquarters by Mail