ADRIATICA 4D Massage Chair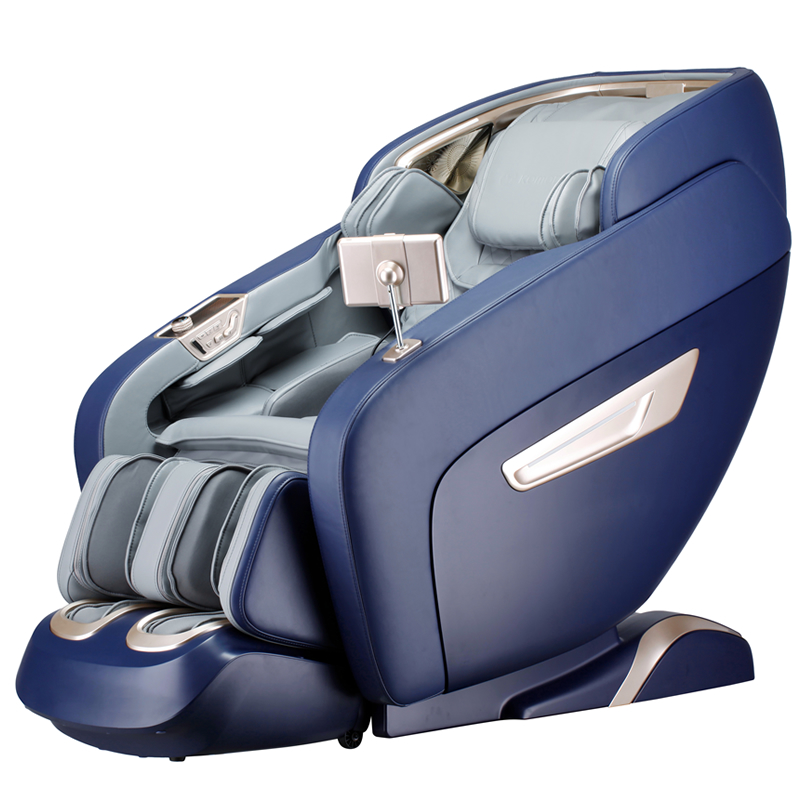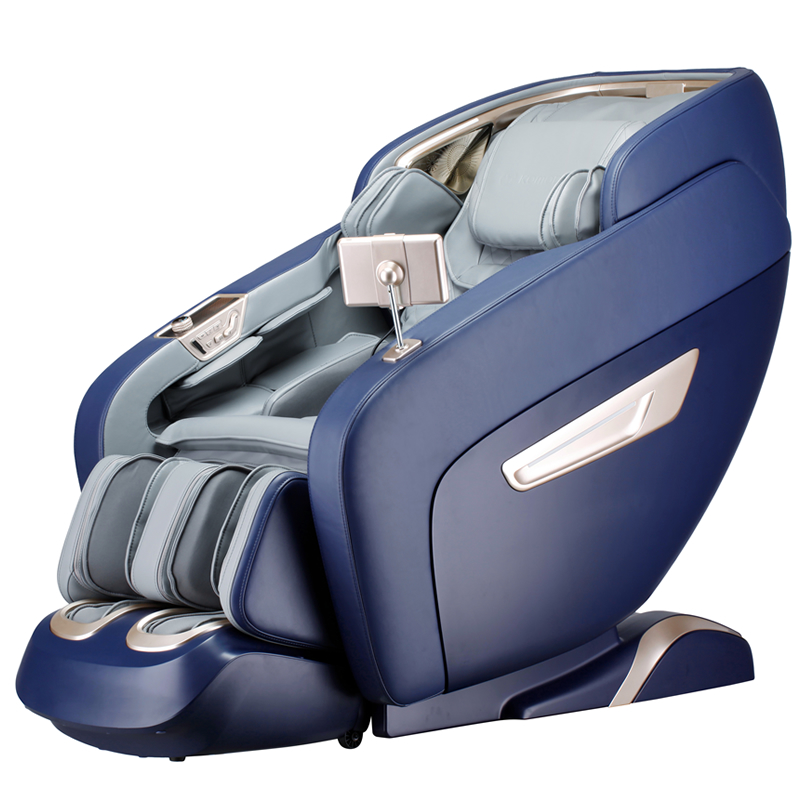 Adriatica will provide an unforgettable experience!
ADRIATICA is a massage chair from the new Komoder generation, equipped with 4 smart 4D massaging arms, which are silent, adjustable and mobile, to provide full back massage. Adriatica uses the new 135 cm "L" massage system, being one of the models with the longest massage range. The rail length provides a full-body massage, from head to seat, close to the knee.
Adriatica simply hugs your body with its multitude of airbags (shoulders, back, buttock, arms, legs)
The armchair uses a specific technology to perform a preliminary scanning of its users. Regardless of your height, this armchair will be adjusted accordingly for an exceptional cervical and reflexology massage.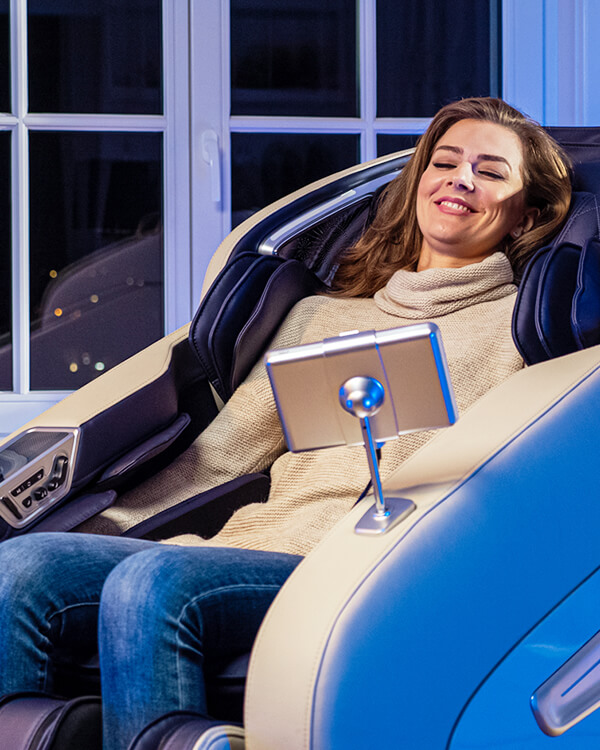 Reflexology is a must-have
The Adriatica massage chair is equipped with a reflexology function, with triple rollers for feet massage. This function is perfect for nervous centers stimulation. We recommend using the reflexology function for individuals complaining about leg pain or individuals who spend many hours standing.
Automatic calf support extension
Depending on the user's height, the calf support is automatically extendable, with a 16 cm maximum extension, thus ensuring a full body massage, consistent with the height of every user.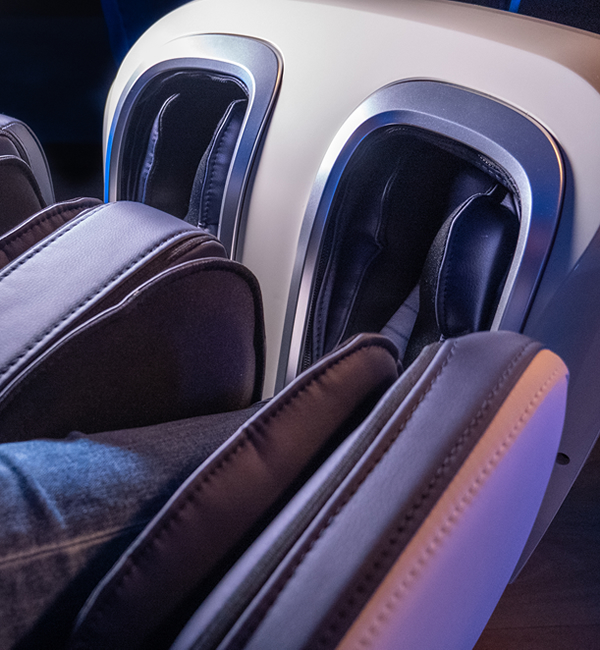 Adriatica will become a beloved member of your family
Adriatica has a set of smart and silent 4D mechanical hands. This outstanding mechanism can perform 6 massage types, with 5 intensity levels. These mechanical hands are useful, including, to detect the parameters of each user: shoulder height and position on the armchair.
You will definitely love the massage and relaxing mood provided by the Adriatica massage chair!
Another argument supporting the chair's ability to perform a customised massage is that the armchair's technology allows you to adjust the massage mechanism. You can select the distance between the massage rollers, your preferred massage speed, you can select a deep nape massage, for instance, or you can use the rolling massage function to correct body posture.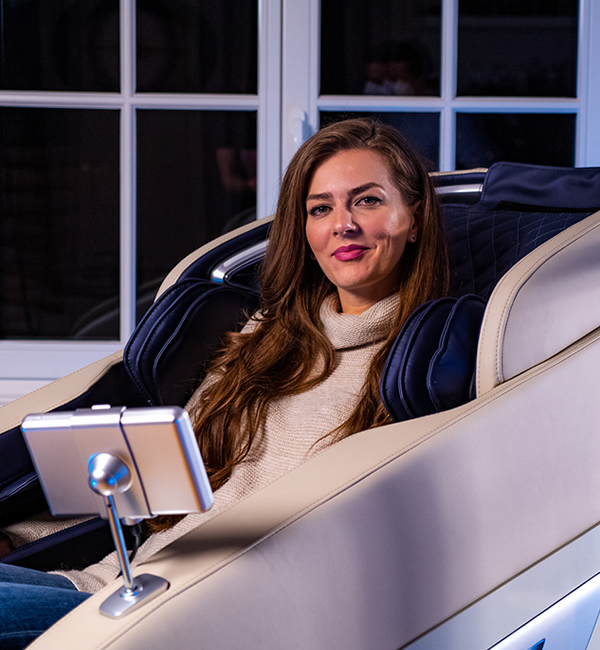 Equipped with a heating system
The heating mechanism increases the massage effectiveness, warming you after a cold winter day or in air-conditioned rooms, during summer. With its embedded heating system, the Adriatica massage chair has become one of the most complex massage chairs on the market. The back heating function uses carbon fibre as infrared heating source.
Adriatica is the massage chair you will always love
Adriatica renders an impressive massage experience. This massage chair can relax you in a fantastic way - The technology is used to treat lumbar or cervical pain.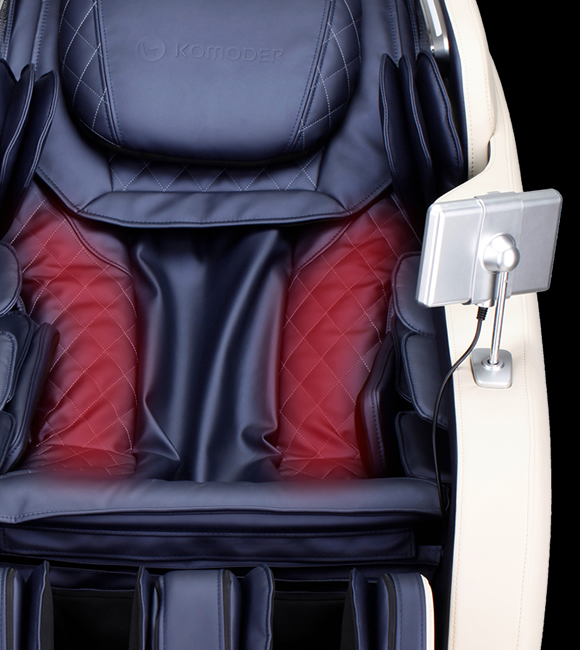 Airbag massage for shoulders
The airbags located in the shoulder area will help you be adequately seated in the armchair and rest your body on the backrest, for effective massage in the paravertebral muscle area.
Airbag massage for arms
Since it is equipped with airbags that follow the curves of the human arms, Adriatica provides full massage of the arms. The airbags will relax and revive your arms and palms.
Airbag massage for feet
The legrest is supplied with airbags, for pressure massage of these areas.
Airbag massage for calves
The airbags of different sizes fully cover the calves, ankles and feet, for an unforgettable experience. Activate the massage function using airbag compression to stimulate acupressure points. This function will relax the legs and you will feel a release of muscle tension.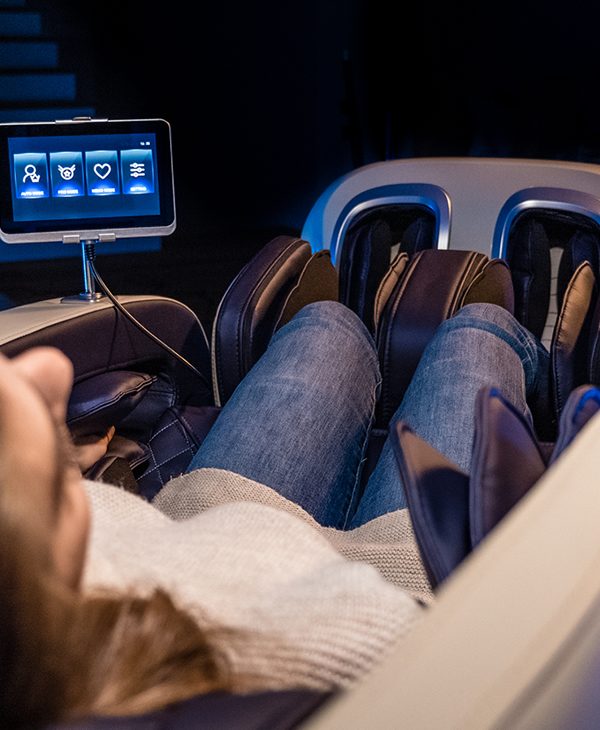 Enjoy the services of a tireless masseur, familiar with:
12 automatic programs
6 massage types
5 intensity levels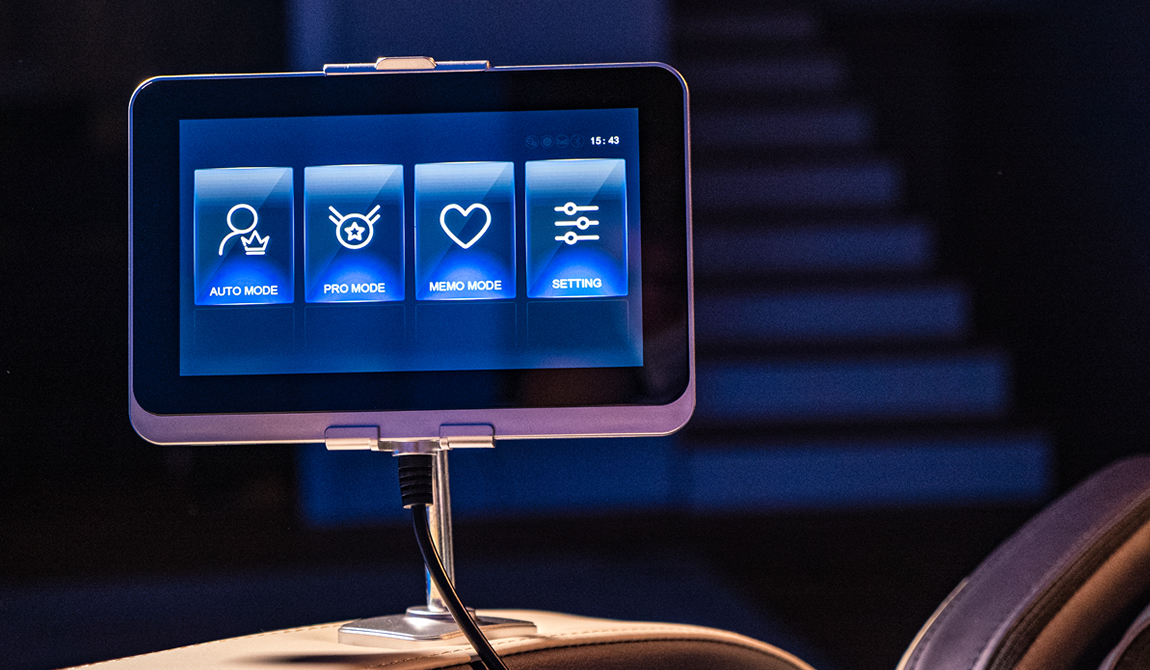 5 cm from the wall - Smart function for space saving
The armchair has been developed for smaller spaces, since it requires only 5 cm from the back wall when the massage chair is operating. The chair seat will slide forward without touching the back wall.
Pleasant appearance. Functional design
The dynamic shape of this chair has been chosen specifically based on the users' need to save space in their homes. This model is ideal both for a house, as well as for an apartment or office, even with limited space.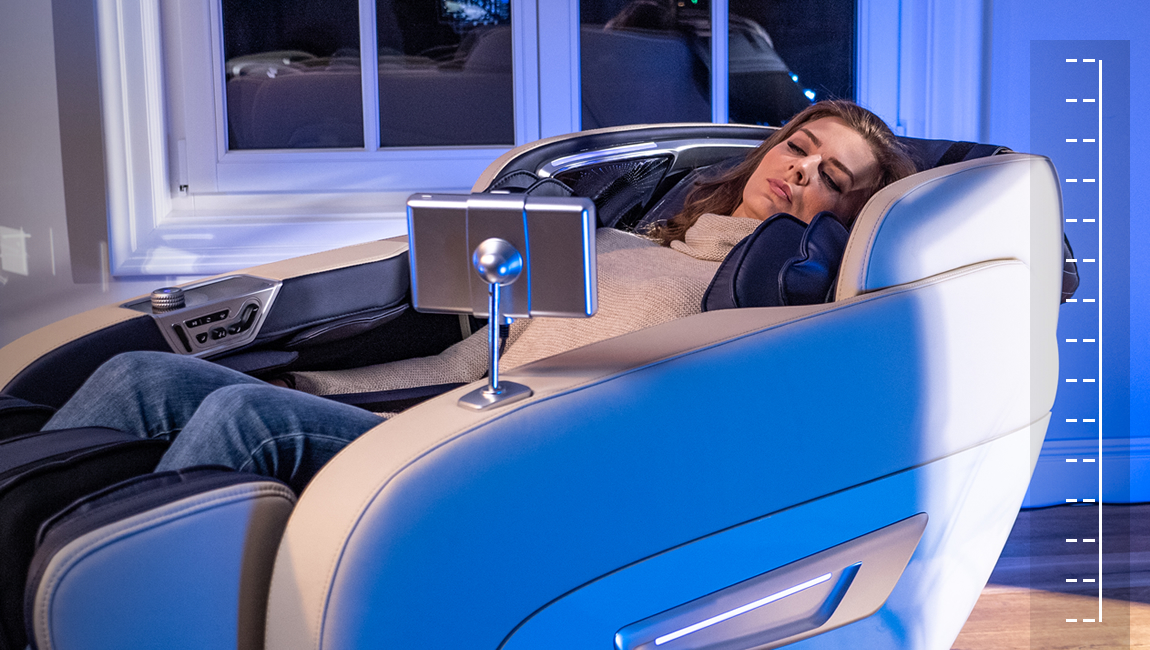 The massage chair scans your body and smartly adjusts itself
Adriatica is equipped with an automatic shoulder detection system. This system performs a preliminary scanning before each massage session to detect the user's height and weight, for a customised massage session.
4D roller system
Adriatica has a set of 4D mechanical hands, moving upwards and downwards, also carrying out lateral movements. These mechanical hands are useful to detect the parameters of each user: weight and height.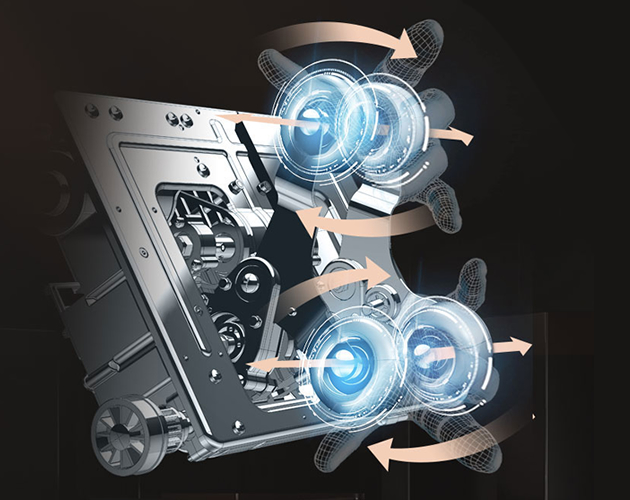 LED touch screen control pad
Adriatica incorporates a LED touch screen tablet that will help you control the entire massage experience.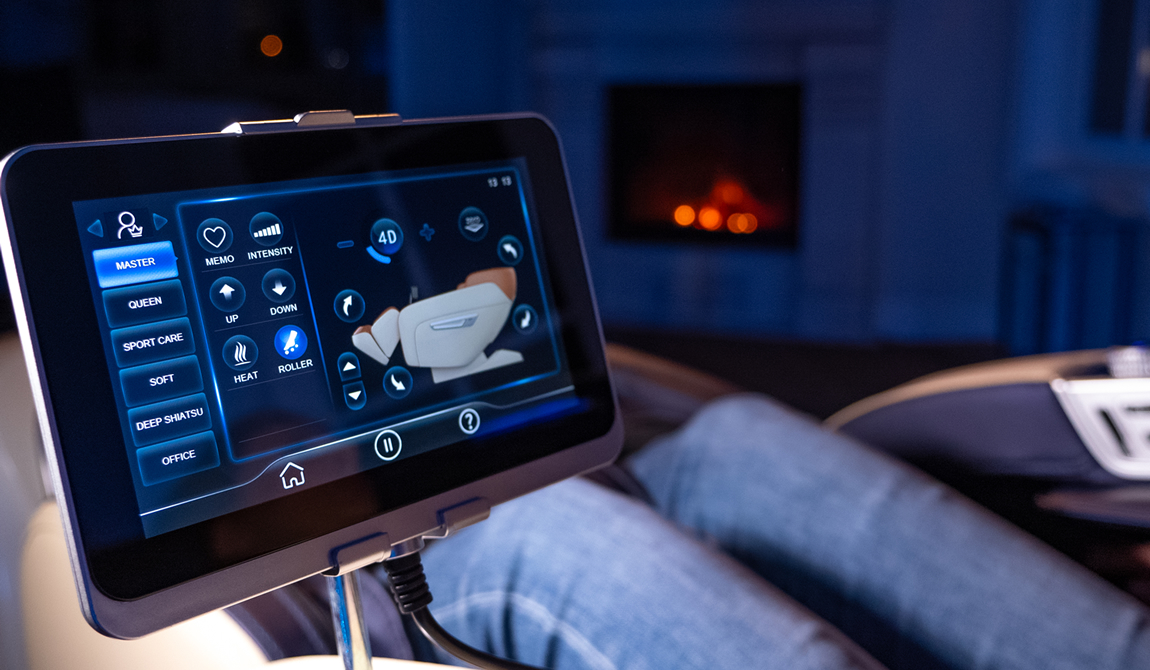 4D joystick
You can select the desired intensity. Another argument supporting the chair's ability to perform a customised massage is that the armchair's 4D technology allows you to adjust the rollers' depth, using the joystick located on the right armrest. You can select one of the 5 intensity levels of the massage rollers, thus enjoying a deep nape massage, for instance, or a deep rolling function, to correct body posture.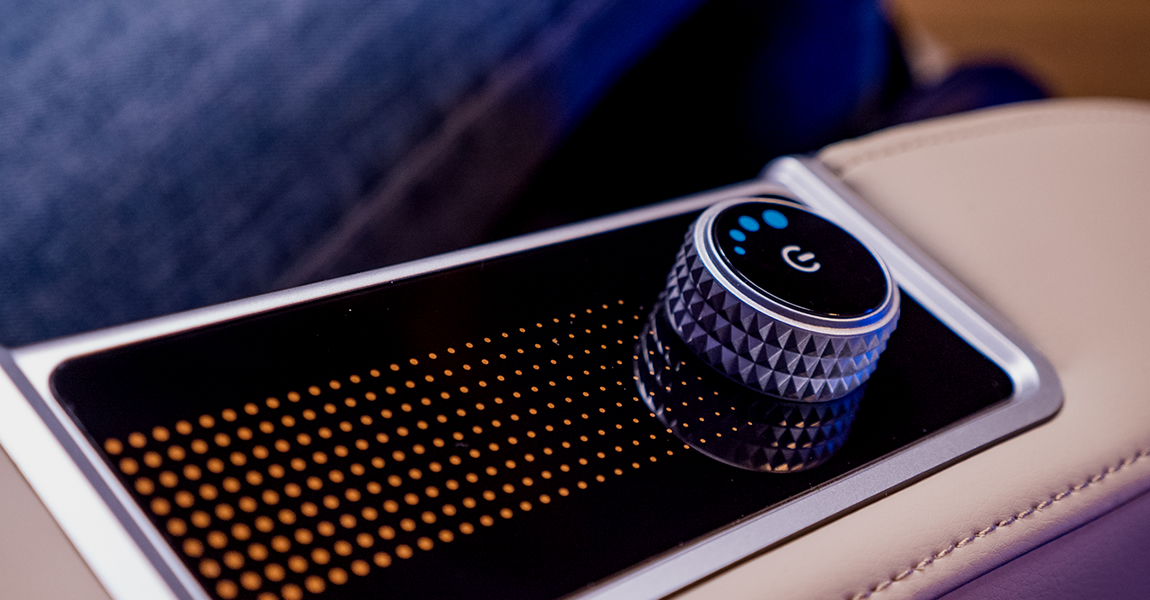 Control buttons. USB port
The new Adriatica massage chair provides quick access to the control buttons. By using this function you can quickly change the massage cycle, change the 'zero gravity' position, change automatic massage programs or activate the legrest extension function. Also, you can charge your smartphone using the USB port.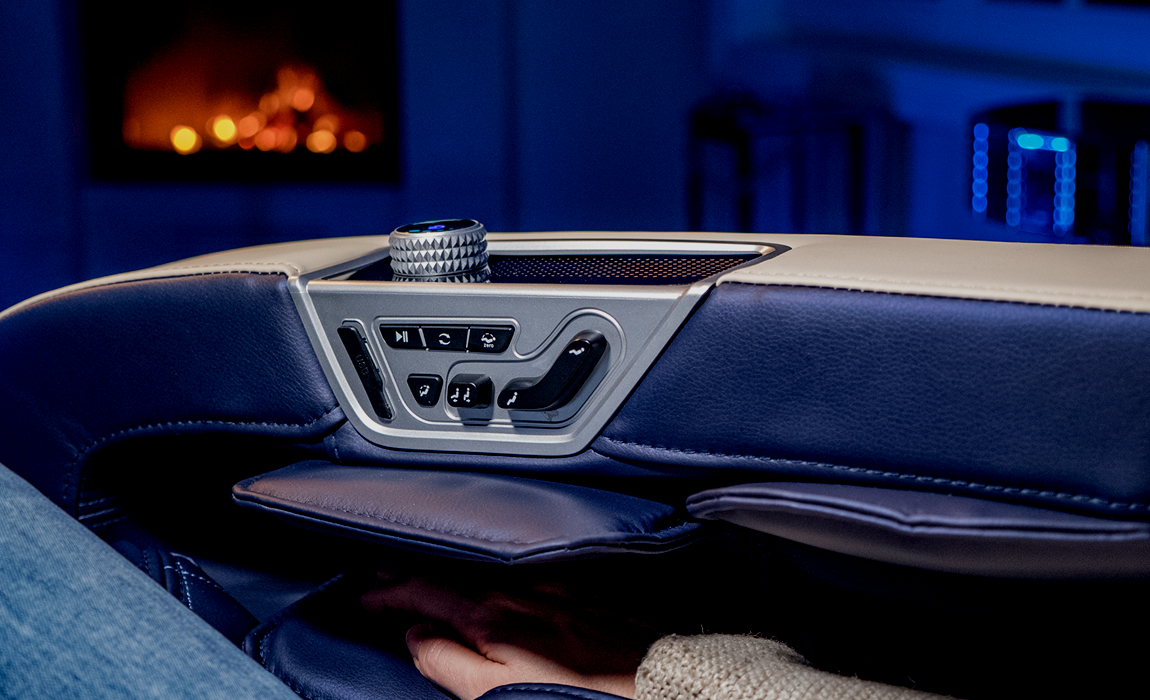 What is Zero Gravity?
This position will put you in a weightless state, allowing you to enjoy full relaxation. The new Adriatica chair allows reclining to the 'zero gravity' positions.
Zero Gravity Positions
In 'Zero Gravity', the thighs and calves are positioned at the same level with the shoulders, horizontally. The body's centre of gravity changes and the gravitational force is evenly distributed over the body. This is the ideal massage position. The time has come to experience the massage programs offered by this extraordinary armchair.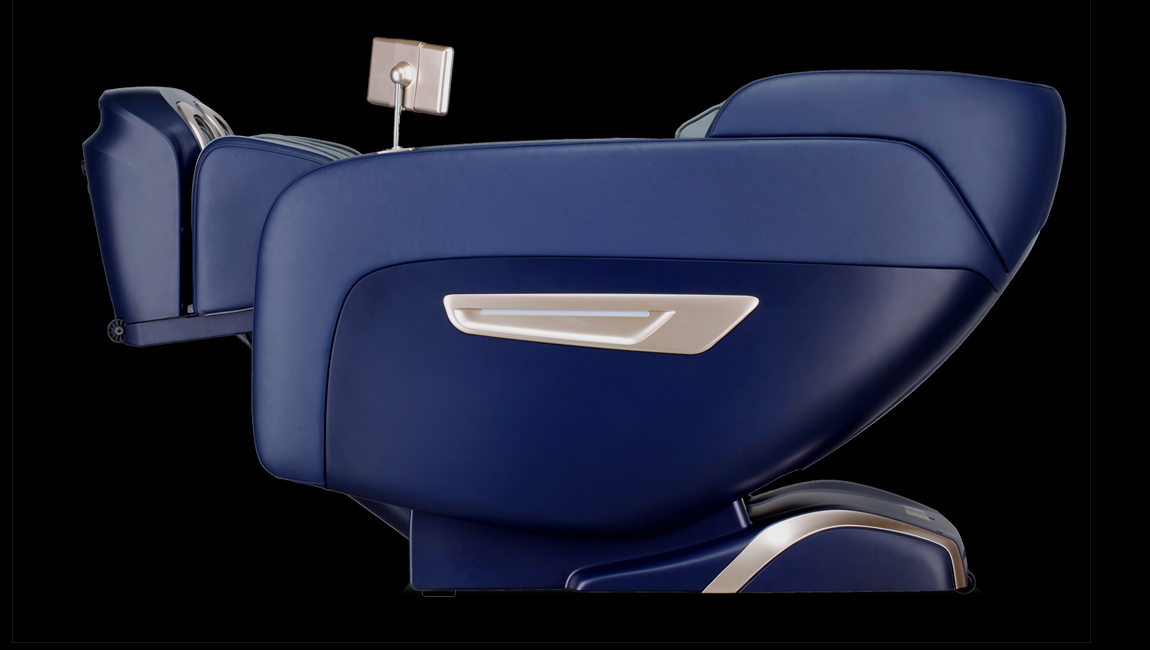 Integrated audio system.
Increase wellbeing!
You can either use a smartphone or a tablet to play music.
Connect the armchair to the phone, tablet or laptop, via Bluetooth. The Adriatica armchair is equipped with a set of speakers integrated in the backrest, allowing you to listen to your favourite music, via Bluetooth, for example, straight from your phone.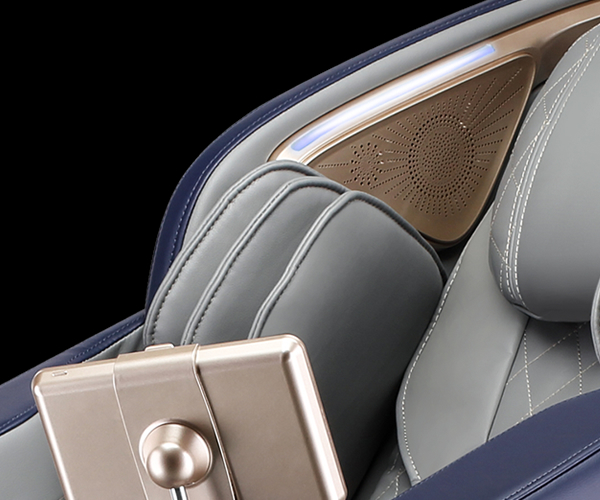 Do you have muscle aches?
Adriatica releases muscle contractions
We recommend stretching the arms, back and legs, to activate bone regeneration, to release muscle tension and contractions. This stretch can be obtained using the massage airbags in the shoulder, arm and leg areas.
The Adriatica massage chair has been designed for different users. It has 12 automatic massage programs, for quality massage, which meet different user expectations.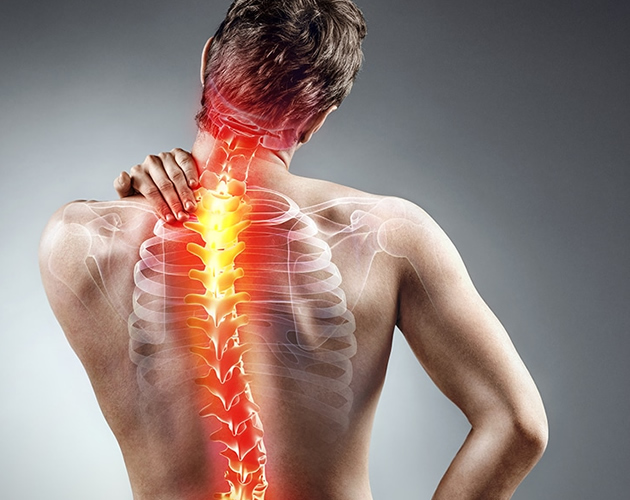 Product features and technical specifications
AUTO MODE: Automatic massage programs
12 : Master, Queen, Sport Care, Soft, Deep Shiatsu, Office, Stretch, Sleep, Spa, Neck & Shoulder, Waist & Back, Slim
PRO MODE: Massage techniques
6: kneading, knocking, tapping, shiatsu, pinching, guasha
MEMO MODE: Programs that can be memorised in the armchair's tablet
6 programs that can be saved in the memory
Intensity levels
6 levels
Timer
Yes, every 5 minutes, up to a 30 minutes session
Massage of the entire back
Yes, with a 135 cm curved rail
Reclining electric backrest
Yes, 5 cm from the wall
Footrest
16 cm automatically extensible with control sensor in the heel area
Airbags in the hip area
Yes
Airbags in the calf area
Yes
Massage roller mechanism
4D on a 135 cm curved rail
Buttocks massage
Yes
Calves massage
Yes, with airbags
Reflexology
Yes
Heating
Back
Quick control buttons
Yes, on the right armrest: Stop/Start, USB port, change of automatic program, footrest extension, reclining, zero gravity, stretch
Bluetooth
Yes, for music
Support for the touch screen control pad
Yes
Upholstery
Antibacterial ecological leather
Armchair weight (kg)
118 kg
Power supply
220 - 230V
Unboxing and Assembly:
Colors
Speak to one of our specialists! Ask for an immediate Price Quote via Email. ☟
Thank you!
- from
Hank Justin / Croydon
I really love this massage chair and I can say this is the best investment I have made in a very long time. Thank you for this awesome experience!
I chose it for the design but fell in love with the massage technique
- from
Amina / Sutton
A chair that matches very nicely with the rest of my furniture but which also has a wide range of automated programs. Best choice I have ever made!
Great trust in Komoder
- from
Mr. Amit / Knivsta, Sweden
I wanted to update you that the massage chair was installed yesterday. Bogdan and his colleague was very good and nice. It took sometime for installation but they were very service oriented. I would like to thank you and them. Very professional behavior and it's establishing a great trust in Komoder. Happy holidays, soon it's coming.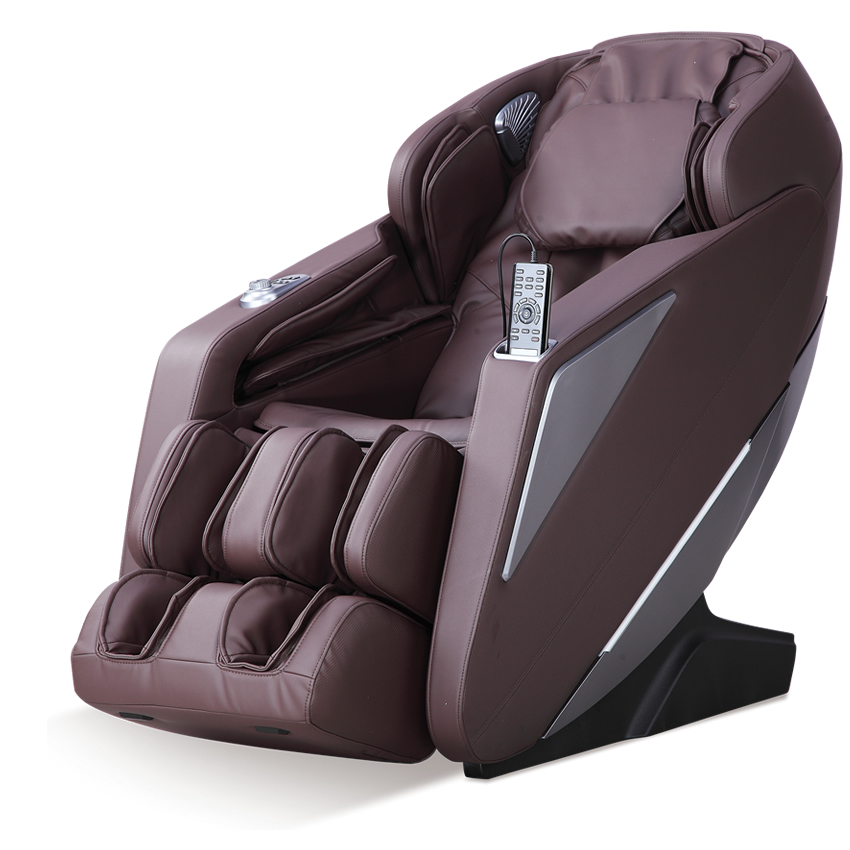 KOMODER VICTORIA 3D massage chair, 4 massage rollers, calf kneading, heating system, voice control, space saver, zero gravity, and Bluetooth connectivity
CALL NOW