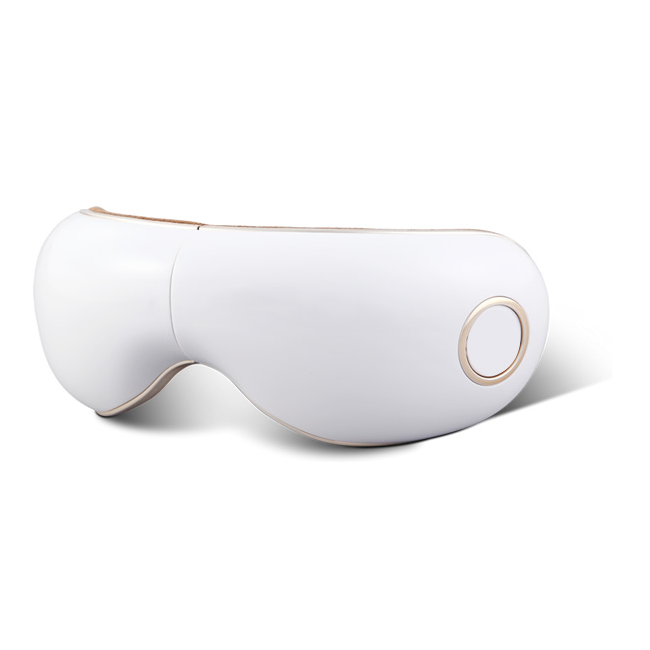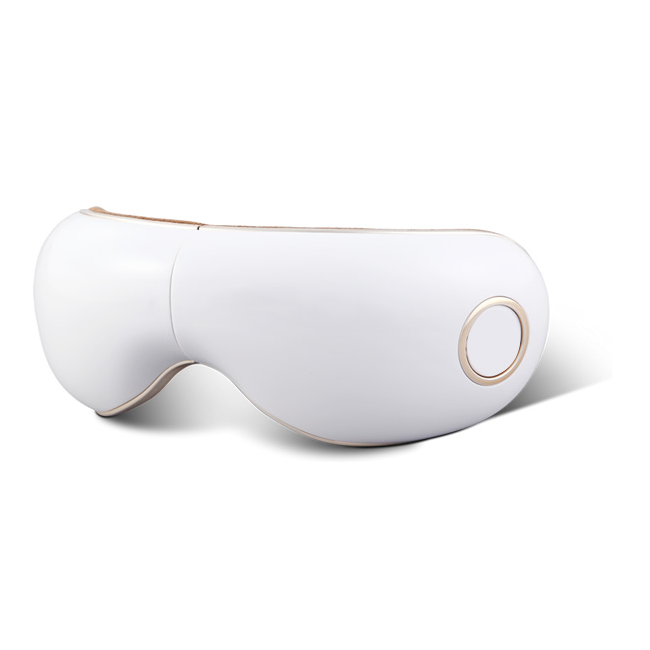 | | | | |
| --- | --- | --- | --- |
| Audio Function | Heating | Kneading | Airbag pressure massage |
This massage device helps to relax the facial muscles and ensures calmer and deeper sleep. The glasses are powered by a universal USB cable.
Functions:
1. Air pressure function
2. Vibration mode
3. Heated pressure mode
4. Audio function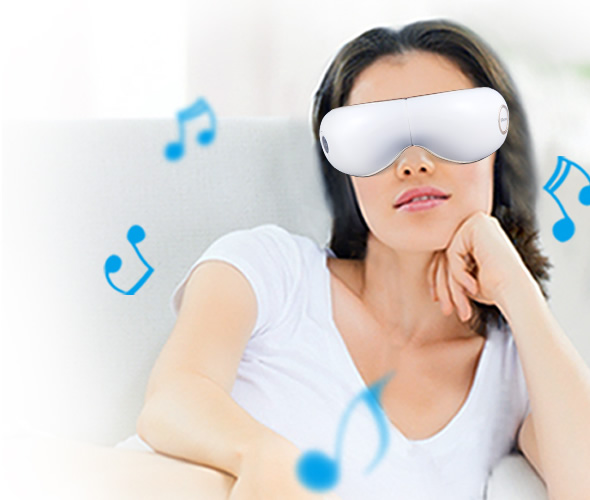 The device uses an airbags system that massages your facial muscles and relaxes them.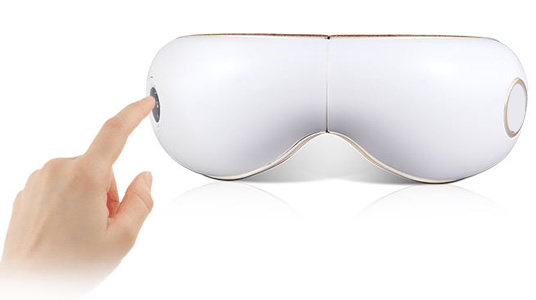 Use your massage device daily and follow the steps below to charge it:
1. Press the side button
2. Connect the USB cable to the device
3. The red button will turn on when charging starts and stops when the glasses are fully charged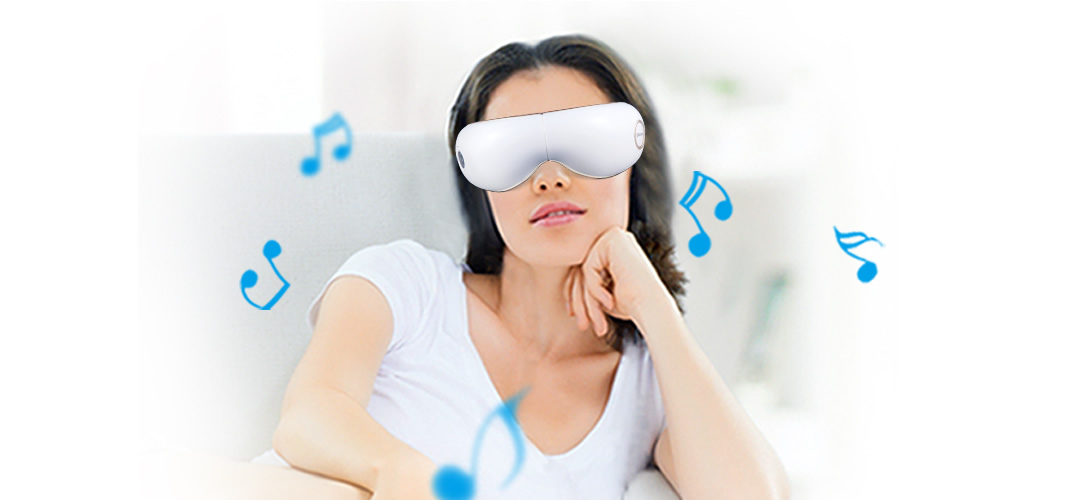 The heating function
You can choose to turn off the heating function while using the device. Press once to turn off the heating function. Press again to restart it.
Start / Stop
Set the massage time to 20 minutes, start the massage, after 20 minutes it stops automatically.
Easy to use anywhere
Foldable for space saving, they also come with a protective case.
Medical recommendation
This massage device reduces and prevents migraines.
Quieter sleep
A more peaceful and restful sleep due to the heating function.
Adjustable intensity
2 automated massage programs.

The perfect gift
Your eyes will be more rested if used daily. The device is recommended for everyone, but especially for those who spend a lot of time at the office, in front of a screen.

A quick moment of relaxation!
- from
Lynne J. / London
A quick moment of relaxation at the office between two marathon meetings! Who wouldn't deserve it? I would recommend them to everyone, especially if you work long hours in front of the computer.
Best gift we could choose
- from
Stephen G. / Bradford
We bought them as Christmas gift for my grandfather! He was very happy, and he uses his massage goggles almost daily. What he likes the most is the fact that they are heated and that he can easily carry them around.
KOMODER C302 3D Feet Massager. An electric massager offering a precise and heated massage to your feet, soles and ankles targeting the feet pressure points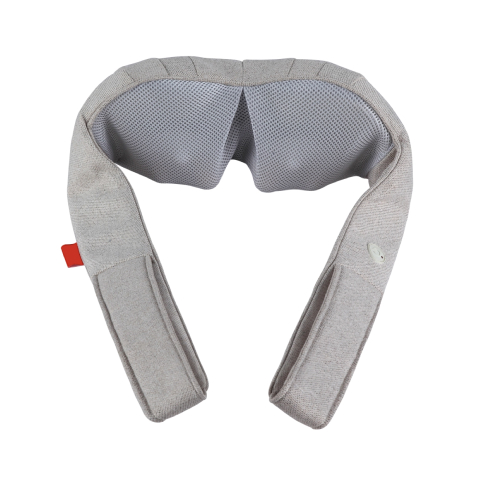 Komoder D181 massage belt with neck and shoulders heating.
Speak to one of our specialists!
Ask for an immediate Price Quote via Email