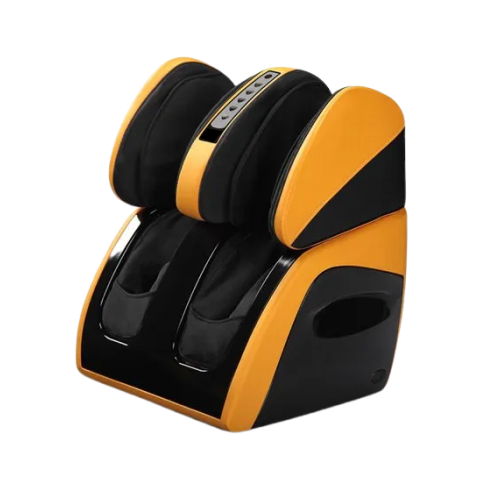 Komoder C30 foot massager uses advanced technology offering full massage for legs and knees. Free shipping
Customer Reviews. Our customer's opinion is the most important.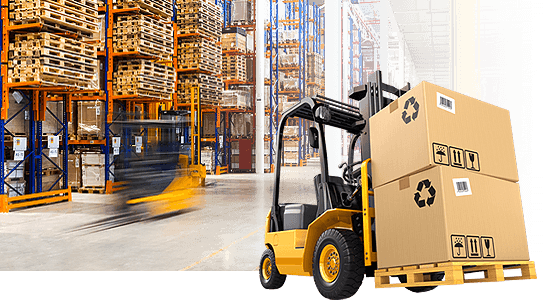 Proper Storage
We have more warehouses across the Europe
and we store your chair in perfect conditions.
Safe handling
The massage chair is loaded mechanically,
with love and care.

We provide free shipping
In most cases, we transport the massage chairs
in our own vehicles, using our employees.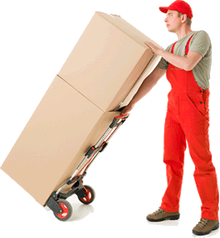 Handling and Assembly.
We have installed the chair.
Enjoy your massage!
Leave your details and we will call you as soon as possible.
Please fill in the form and one of our consultant will contact you as soon as possible to identify the model of the massage chair that fits your needs. Our specialist will take into account the height and weight of the future massage chair users.

Komoder Headquarters by Phone

Komoder Headquarters by Mail
CALL NOW
Request Our Special Price Now!